Life is an adventure, it's not a package tour.
Go on an Adventure
You want to go on an adventure? Trekking off the beaten path? Offroad adventures in the Himalayan? Together we can create an unique adventure for your time in Nepal.
Trekking
We live close to the beautiful Annapurna mountains. I will show you the treks that no tourist knows in Nepal.
Offroad
We will get you a good bike and route for your Offroad trip. Nepal is full of adventure road, trough rivers, mud, snow, it will be an extreme adventure. From beginners to experts, I can recommend a fitting route.
Camping
You are ready for an Full-Outdoor-Adventure? Camping in the wild is a unique and unforgettable experience. 
Customize
We will mix you up a good nepal-adventure, up to your convenience. My intention is to offer you an unique Nepal-Experience.
Years of Experience in Nepal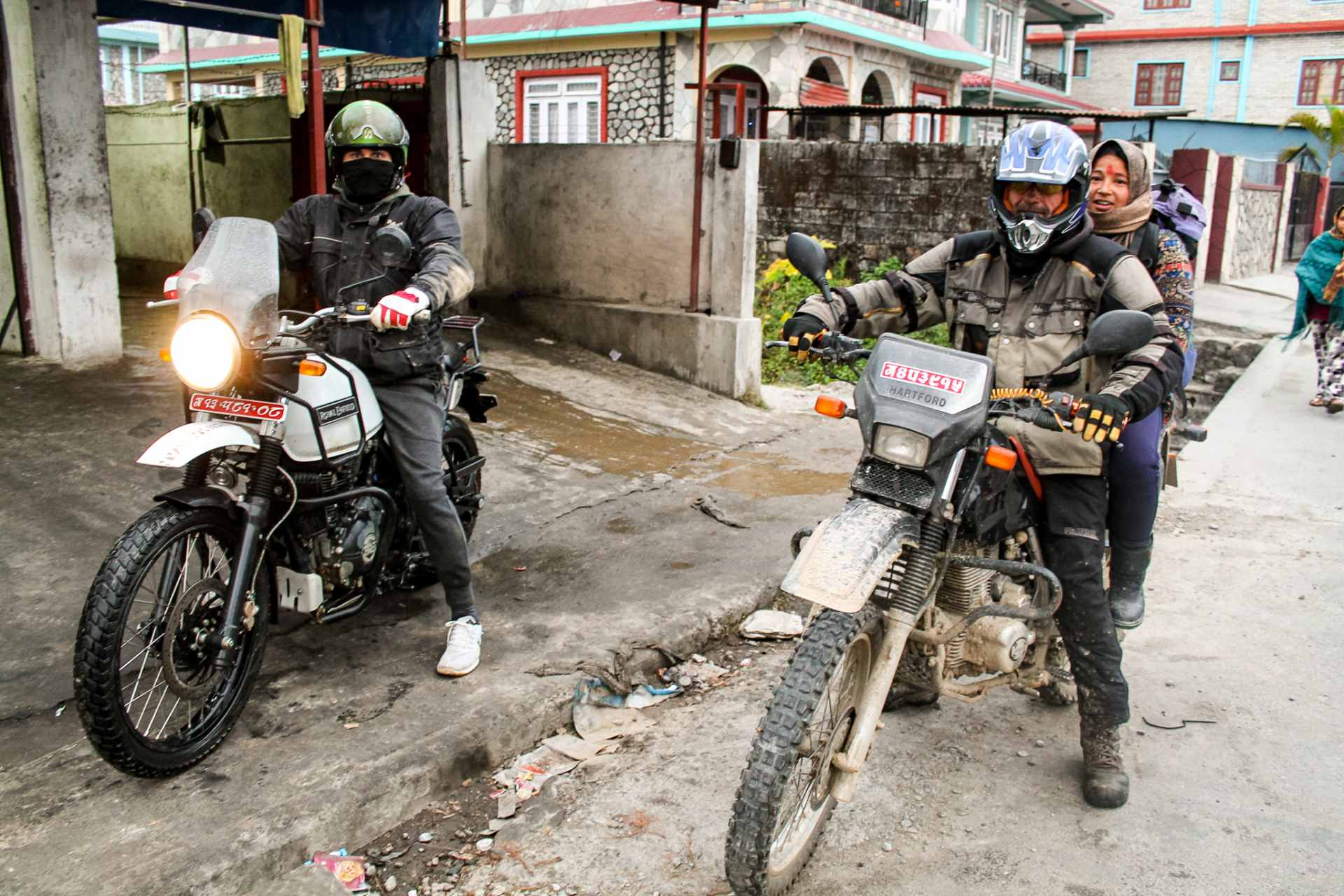 Local Homestay in Nepal
Be our guest outside of Pokhara in our little Guesthouse. You will experience a local time with me and my family. Feel like home and enjoy the nature around you.
Organic Farming
Since 20 years I run an organic farm in Nepal. We work and live on our farm together. You can dip in deep the argiculture life, learn and get in touch with nature. 
Pokhara Ward No 22, Chiophani, Pokhara, Nepal