I believe in eating real food.
Back to the roots
Agriculture Land
My intention is to creative a subsistence farm, because I want to know exactly where my food comes from. I also love the feeling of reap the benefits of hard work.
 We grow the most time salad, radish, broccoli, cauliflower, cucumbers, rice, potatoes, wheat and rape, also fruits, chili, ginger, turmeric, lemongrass etc.
Animal Farm
Beside this we also have some animals. Most time of the year we have cows, goats, pigs, chicken, geese and bees.
The cow provides us with fresh milk every day. It allows us to make our own yoghurt and ghee.  Together with eggs from our chicken and self made roti (nepalese bread) you have a great breakfast which gives you power for the whole day.
If you are interested in working on our farm, please contact me. We provide special deals for you.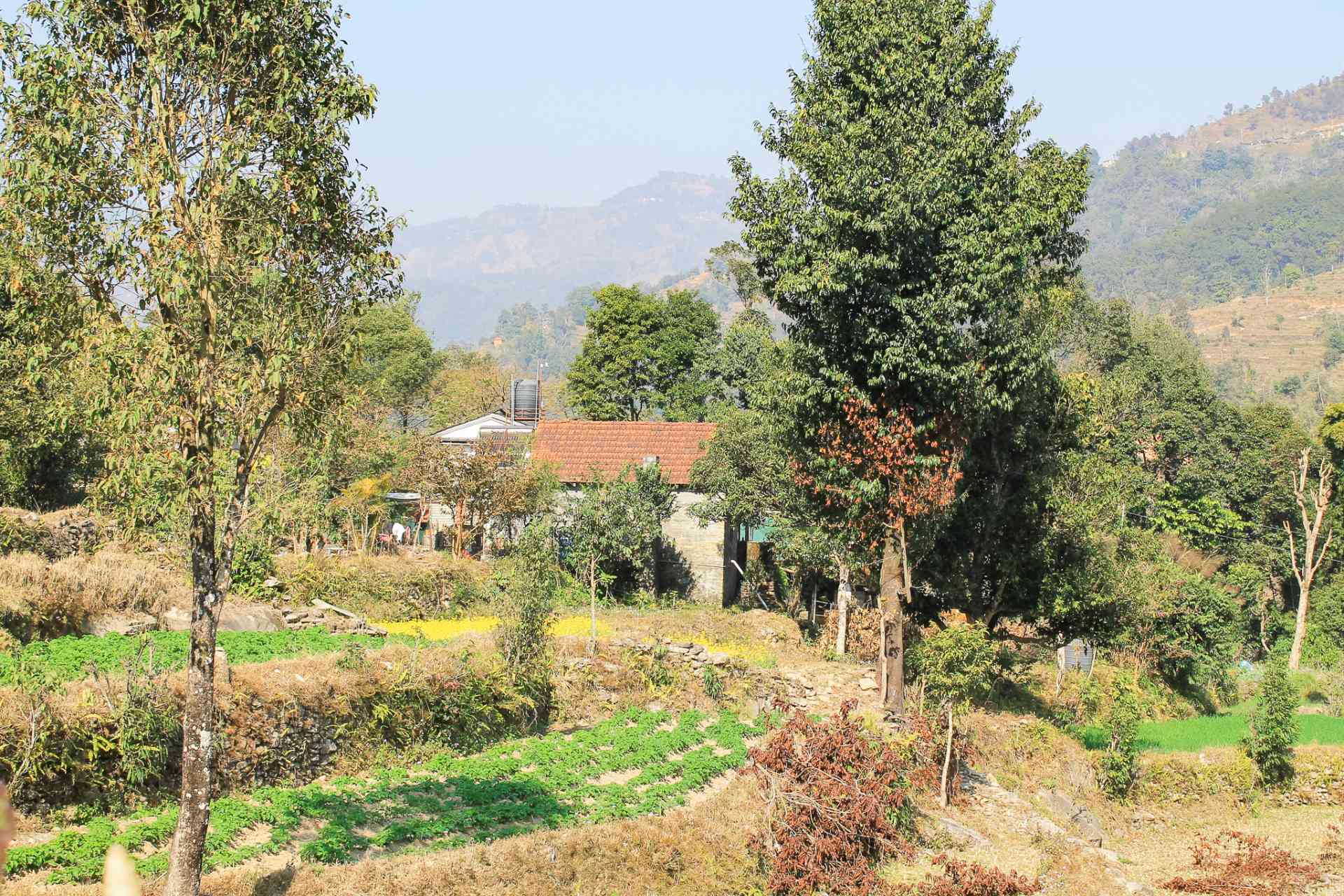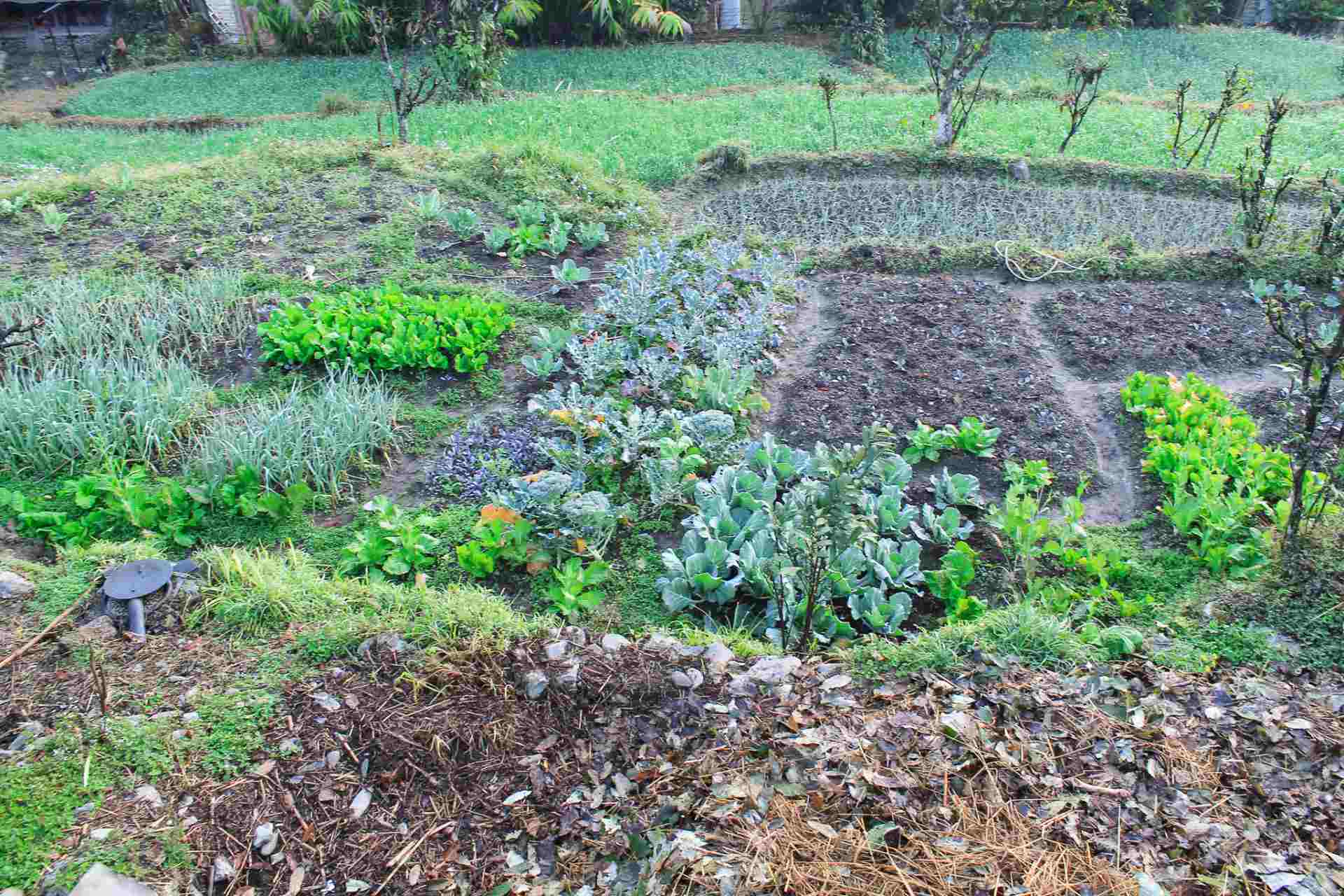 Local Homestay in Nepal
Be our guest outside of Pokhara in our little Guesthouse. You will experience a local time with me and my family. Feel like home and enjoy the nature around you.
Adventure
You want to go on an adventure in the Himalaya? Trekking off the beaten path? Offroad adventures in the mountains? Together we can create an unique adventure for your time in Nepal.
Pokhara Ward No 22, Chiophani, Pokhara, Nepal